Welcome to the home of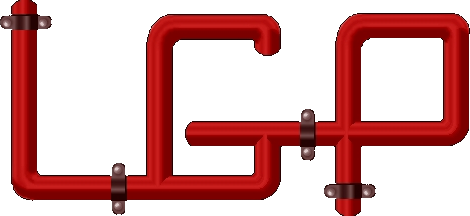 Liquid Gravity Productions
Liquid Gravity Productions is a software and game production studio. Our finished game is "Hops: The Game" - a peg solitaire game. Games in the works include Big Brother Mod a FPS for Half-Life 2. Programs done include Hermes a LAN posting board and MapRunner a utility for Half-Life mappers and Modcache_Builder a tool for Garry's Mod 8.*
*** Newest Site ***
Or you can visit:
Our Forums on Here.
Or
Our Big Brother Mod Profile on Mod DB
Or
Our Old Tripod Site
(Don't let the ads fool you we are serious about what we do.)

All works (story, intelectual property, images, maps, etc) on this site are property of their respective owners. They may be used only with written consent of the artists. If anyone wants to link to this site that is fine, but please use http://www.liquidgravity.us
This site is designed for viewing with Mozilla Firefox at 1280x1024. Get Firefox!